Find your local Poppies cleaning service
Cleaning services you can trust
Since 1980, Home Owners across the UK have been able to rely on Poppies for regular, professional & properly insured domestic cleaning services.
Poppies recruit, train and employ all staff directly so we take responsibility for meeting the Employment & Health and Safety legislation intended to protect both clients and staff.
All staff are trained to the same high standards and our QC supervisors check that cleaning is thorough and organise changes or amendments as necessary.
Just think what you could do with the time you save while Poppies are looking after your home.
Local services, national standards
Every Poppies outlet is owned and operated by a local person committed to provide a cleaning service to suit you.
Every service will do those jobs that make a real difference to your quality of life.
We know both clients and our staff prefer to see the same familiar faces so we organise our regular services to achieve this wherever possible.
So whether you are looking for a cleaning service in Exeter or Newcastle you can be assured of the same high level of service from Poppies.
You can relax, while we do the work
Here are some of our happy customers
"
We were indeed pleased to see, when we returned home last Tuesday, what a good job Poppies had done in our absence. It was a sight to behold as every where was sparkling
"
"
Thank you to you and your team for a fantastic job yesterday. The house was spotless throughout. Thank you very much indeed!...
"
"
Just wanted to drop you a line to say really impressed with the thorough job that Tracy did yesterday - thank you for your continued professional service
"
"
Just wanted to say a big thank you 4 saving me the hassle and stress. You've done a fantastic job and I've been telling everyone what a god send you lot are!
"
"
You may be interested to know that I have had an immediate offer on my house for the asking price, and I'm sure that Poppies spring clean had a good deal to do with it!…. Thank you
"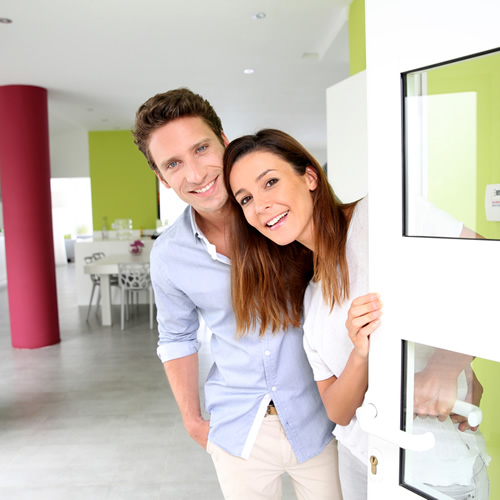 Give us a call or send us an e-mail whenever you're ready!