Franchise Opportunities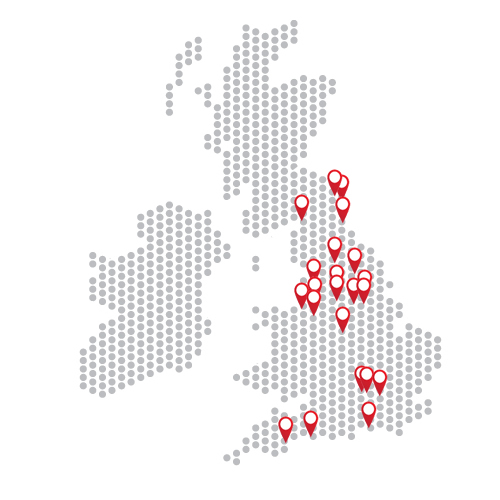 If you are thinking of going into business for yourself and are seriously considering a franchise, why not choose one that has stood the test of time?
Founded in 1980 Poppies has not just survived but thrived despite all the economic downturns, petrol crises and uncertainties of the last 35 years.
Our oldest franchised business is over 30  years old and most  have chosen to renew their original 10 year agreement at least once, if not twice.
Demand for our services has never been stronger and our businesses and their staff provide valuable and sometimes vital services to clients from all walks of life.
If you would like to join a business with decades of experience in good times and bad click here to read more.