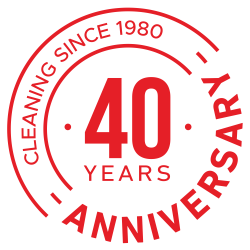 Local cleaning services,
in
Stockport
Protecting Your Home and Family – Proudly, Personally, Properly
Every Poppies outlet is owned and operated by a local
person committed to provide a cleaning service to suit you.
Poppies of Stockport are open for business. We able to offer our services to our high standards whilst following the advice from the government and Public Health England regarding how we safely carry out our services as we all try to continue life in the presence of COVID-19. From Step 4, legal restrictions have been lifted, all businesses can open and the government is no longer instructing people to work from home.  But it is important that we work safely for all customers and staff and are using sensible precautions.
In addition to the below guidelines all Poppies staff have PPE.
Poppies are following Public Health England guidelines, including maintaining a two-metre distance from any household occupant. Please do not take offense as our cleaners work in rooms alone with the door closed and with windows open.

No work will be carried out by a cleaner who has any coronavirus symptoms. 

We have free testing kits in our office and are advising staff to test regularly, even if they are double vaccinated.
The government have provided us with guidelines from a document called: 'Working safely during the Coronavirus, Covid 19 – Other people's homes'. This document can be found by following the link: www.gov.uk/guidance/working-safely-during-coronavirus-covid-19/homes
We look forward to working with all our existing and new clients and provide you with a superb standard of cleaning.
Contact Us
Our Cleaning Services